activities at the resort & the surrounding area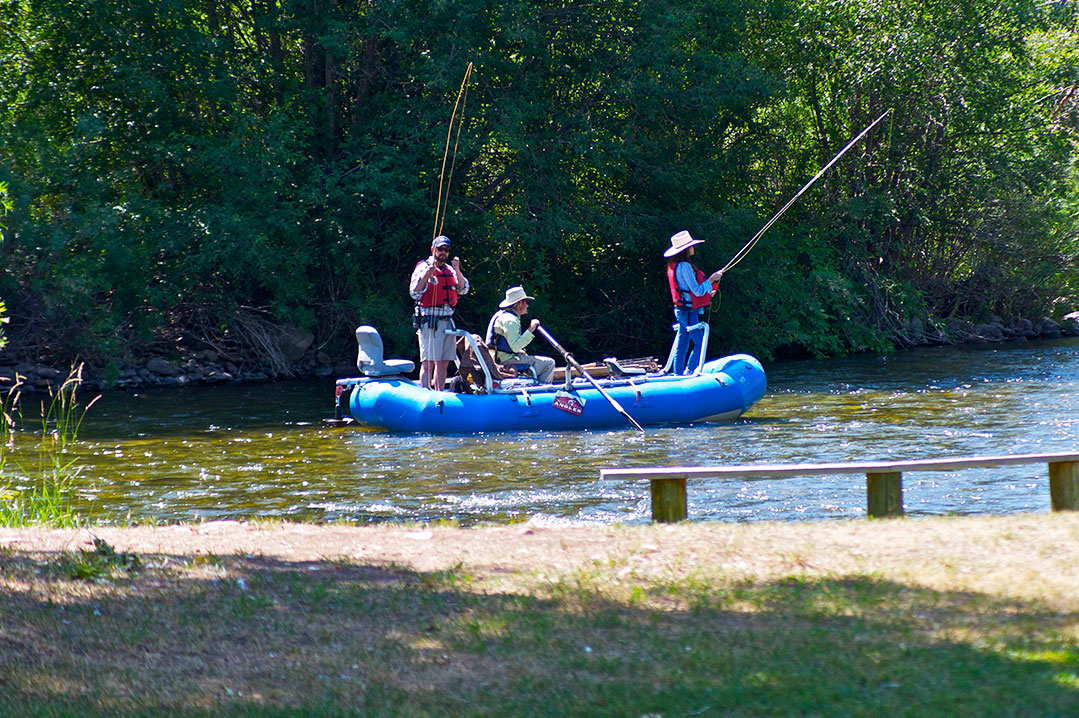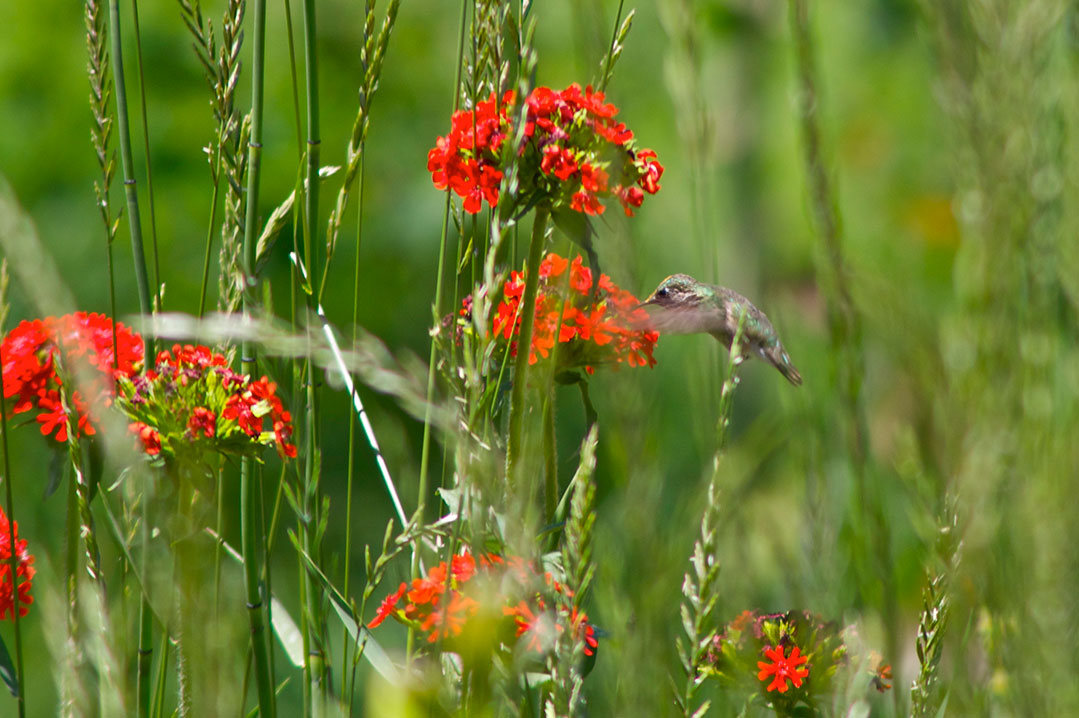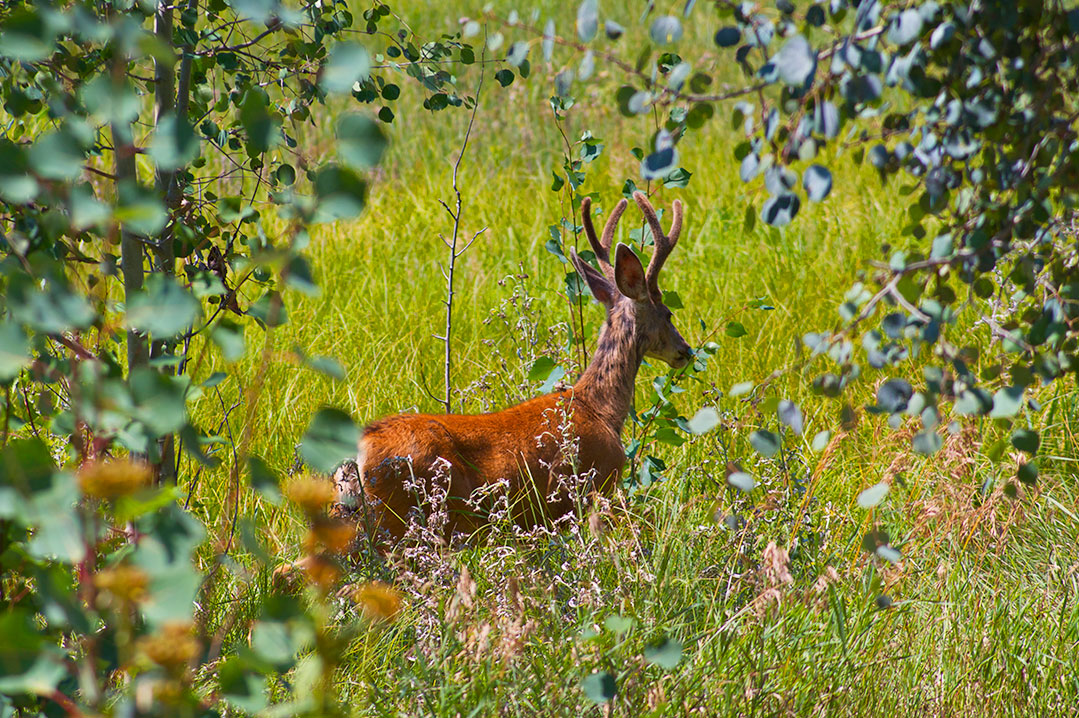 Wildflowers Galore! Wildflowers found in Gunnison County and Crested Butte are easily found in town, on the trails and all over the surrounding hills. Use a good field guide with color photos so you can identify them easily and enjoy their unique qualities. Our area's own Crested Butte Wildflower Festival is July 11 - 23, 2016 with related medicinal and botanical classes, tours, yoga classes, cooking classes, gardening, butterflies and birding is a must-see. Join us at Rockey River Resort for Colorado's most impressive wildflower show!
Gunnison River Rafting - Enjoyment for the whole family! If your child is old enough to walk, you can enjoy a 3 hour customized rafting trip to float select sections of the Gunnison River with a Class II, relaxing, easy experience. Call us here at Rockey River Resort and we'll get you set up with the best outfitter in town.

World Class Mountain Biking - Known for the amazing single track through pristine mountain meadows and technical steep terrain, Crested Butte and Gunnison County boast hundreds of miles of mountain biking trails for beginners and experts, alike. Many professional mountain bikers reside in the area and have the best of the desert in early spring and cool long summer rides. Being avid cyclists ourselves, just give us a call and let us know what kind of riding you are looking for and we'll point you in the right direction. Don't forget that you can warm-up on our free towny bikes right here at the resort!

We are also home to Western State College, Gunnison Valley Observatory, world class fishing, photography and hunting!
Rockey River Resort provides and array of activities on-site including:
morning yoga once a week on our communal patio (additional fee)
private access to the Gunnison River for fishing or just relaxing
townie bikes
volleyball
basketball
tetherball
horseshoe
bon fires (cut wood is always supplied)
board games
library
tv & wifi in the office
The Gunnison Valley is a destination hub for outdoor enthusiasts! Our concierge service is here to help plan your desired adventure:
hiking
mountain/road biking
fly fishing
river rafting/kayaking
lake boating
hunting
stand up paddle boards (SUP)
SUP yoga on the Blue Mesa
rock climbing
4-wheeling